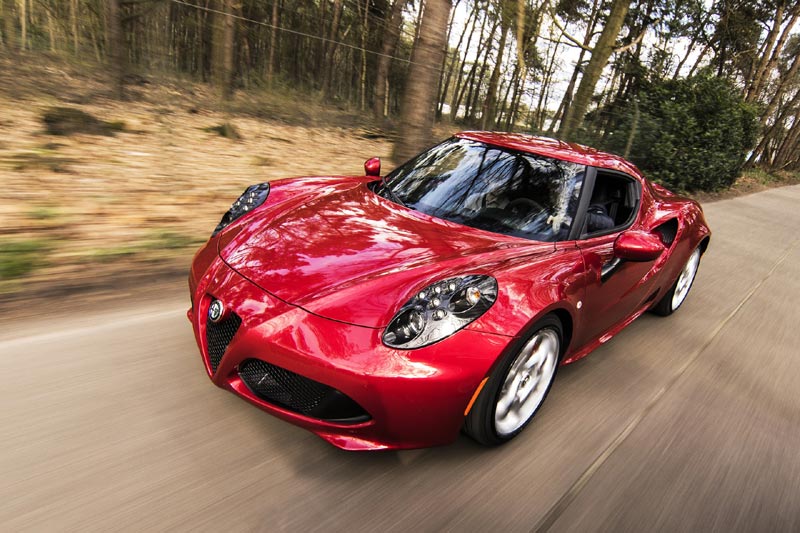 Responsive, very light, easy and quick  to install (just 2 minutes)  and manage. Really built for Car Dealer business not for Car Classified Websites.
Quickly and easily input the relevant information about a vehicle – an overview, photos and videos, technical features and options, location, contact information, and PDF brochure.
If you are a dealer and need to sell another product (not car), take a look in our free Multi Dealer Plugin.
The Price is a range slider to improve end user experience.
Multilingual ready and Currency Manager!
Add your own features fields/equipments (no limits).
Call to action Form and much more …
More Features:
Easily Customize Search Options (up to 7 fields to filter)
Option for thumbnails with ratio 4:3 or 2:1
Multiple dealerships locations
Flexslider gallery integrated (optional)
Call to Action Contact Form
Gallery or List View Template for Show Room Page
Summary for the most important data, when mouse on car image (gallery)
Team Page Included.
With our plugin anyone can add, manage and list cars without any technical knowledge!
Multilingual. Language Files included:
English

Danish

French

Hungarian

Italian

Serbian

Spanish

Portuguese

Contact us for your language!

 
Useful links:
How to Install?
1) Install via wordpress.org
2) Activate the plugin through the 'Plugins' menu in WordPress
or
Download the plugin and Upload the ZIP file through the 'Plugins > Add New > Upload' screen in your WordPress dashboard and Activate the plugin through the 'Plugins' menu in WordPress
or
Extract the zip file and just drop the contents in the wp-content/plugins/ directory of your WordPress installation and then activate the Plugin from Plugins page.
How to Download For Free?